What do the following have in common?
Bondi Beach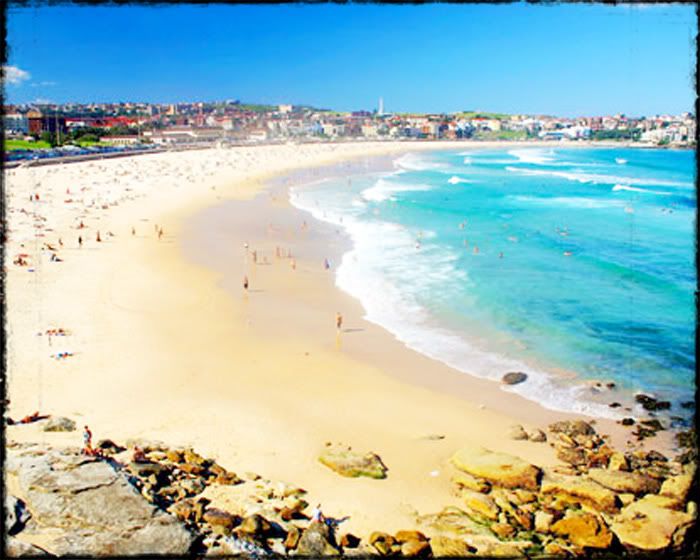 The Kangaroo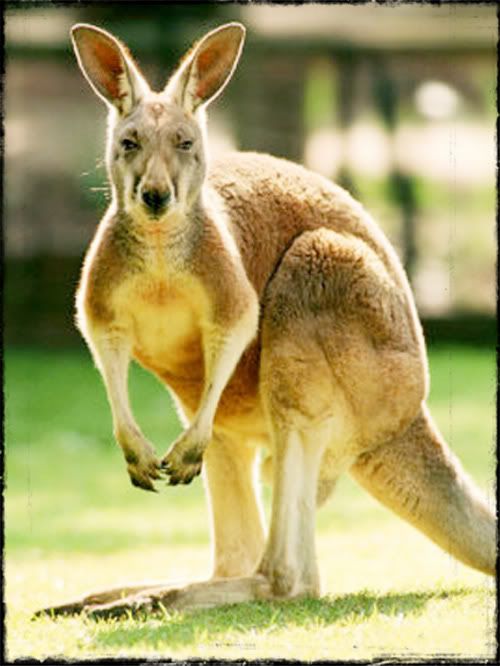 Ayers Rock (or Uluru)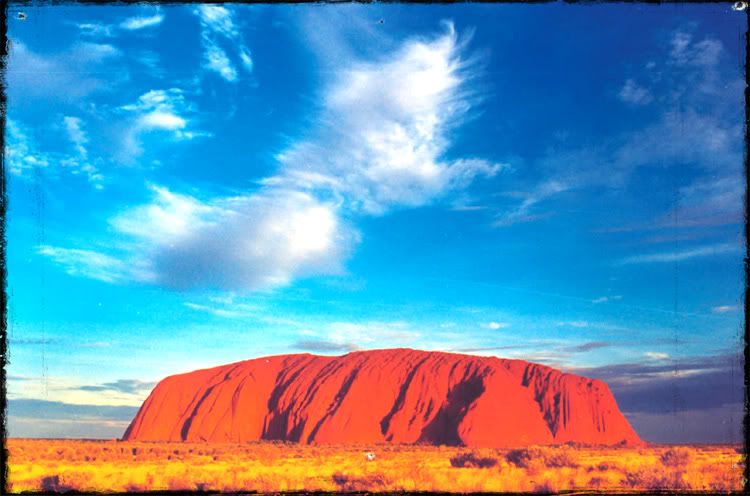 The Sydney Opera House and Harbour Bridge
And. . .the Roberts Family
Any guesses?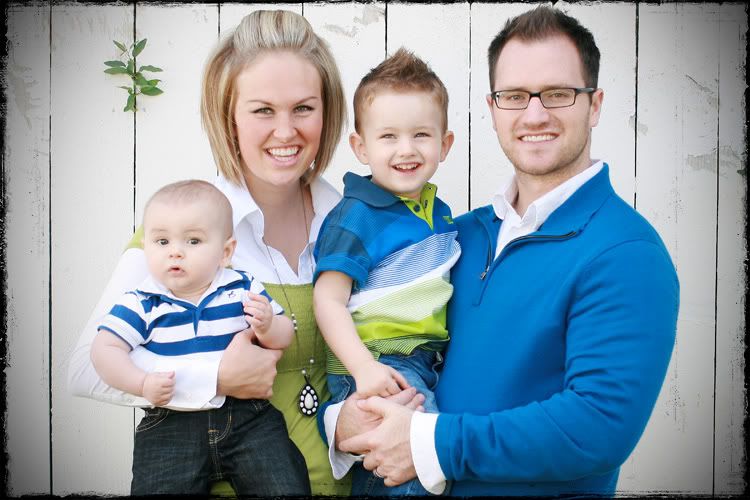 Well, as of this summer all can be found in the great country (and continent) of Australia. Yep, you heard that right. We're headed down under!
Nathan's company is opening an office in Sydney and has asked him to go help start the office. We don't have an exact date as of right now, but we'll be there by summertime. He's committed to 2 years.
We're so excited to live abroad, to have a grand adventure.
Any advice on moving across the world??