As promised, we are so happy to announce the arrival of
. . . . . . . . . . . . . .
Oliver Hall Roberts
He indeed arrived on Friday at 5:50pm (12:50 am Friday morning for all of you) weighed in at 8 lbs. 4 oz. (3.83 kilos) and measured 20 1/2 inches long.
A quick overview of the day: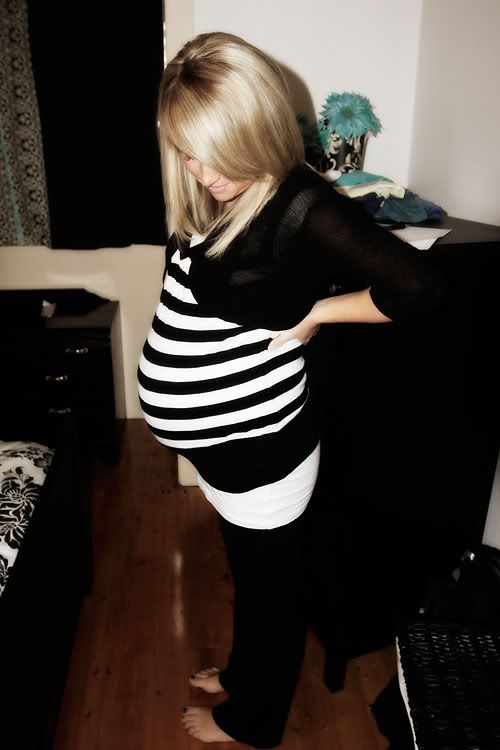 Nathan and I went in at 8am for my scheduled induction. The doctor came in about 8:45 and broke my water and we chilled until the anesthesiologist came in at 10:30 for the epidural. I figured I was getting one anyway, but didn't realize it would be administered before they even hooked me up to the pitocin. That was given soon after and my contractions started, and they increased the dosage every half hour. I don't know how anyone opts for the pain...I was so comfy cozy chillin all the day long. Love those drugs.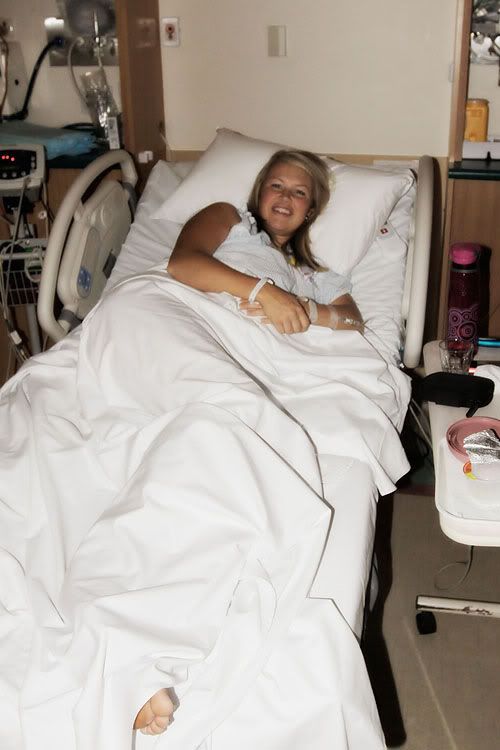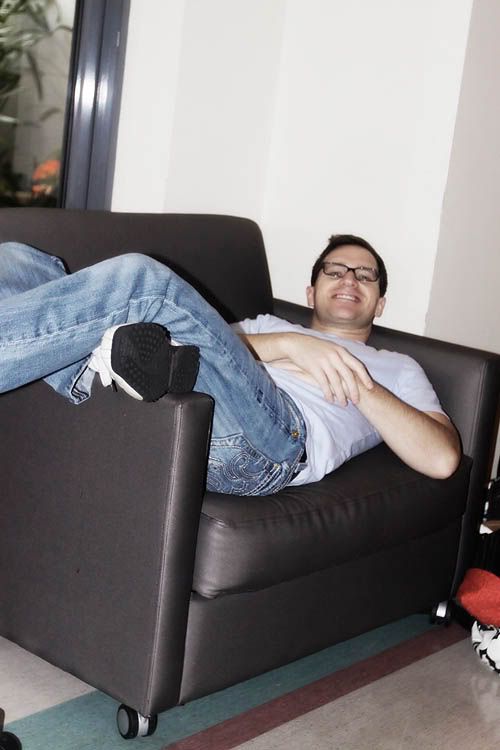 At about 5pm I knew something had changed, and sure enough he was ready. The delivery was the best yet, super quick and he came out pink and perfect.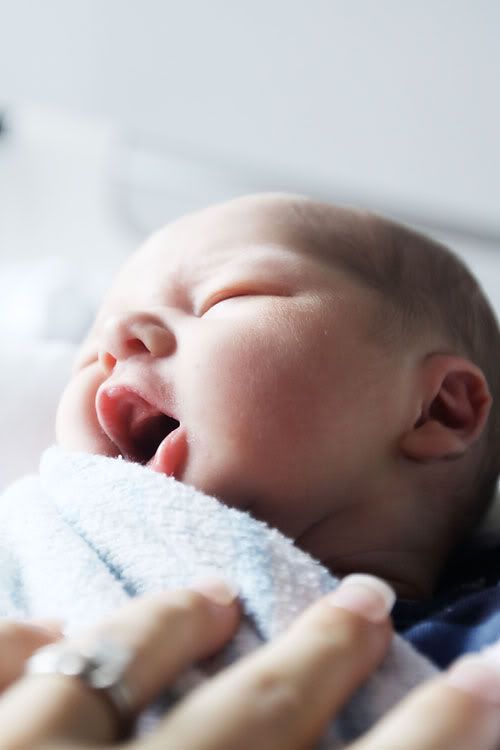 I have had a fabulous recovery. Aside from losing a lot of blood during delivery, the whole thing was textbook and he's eating, pooping, and sleeping like a champ.
Now I'll shut up and show you the rest of the pics.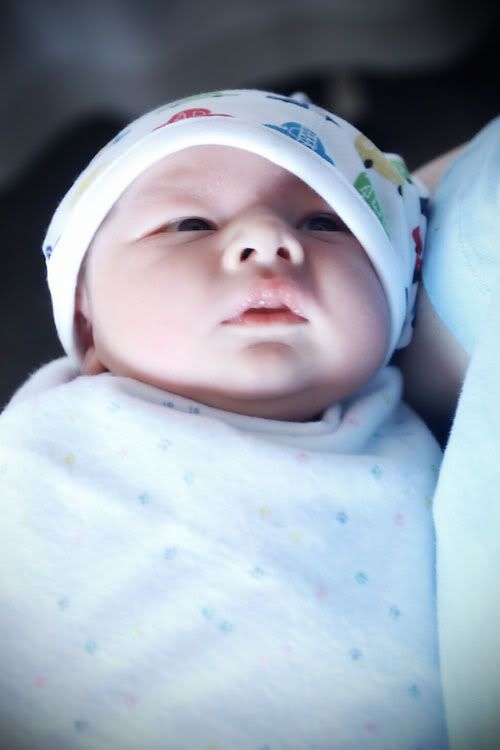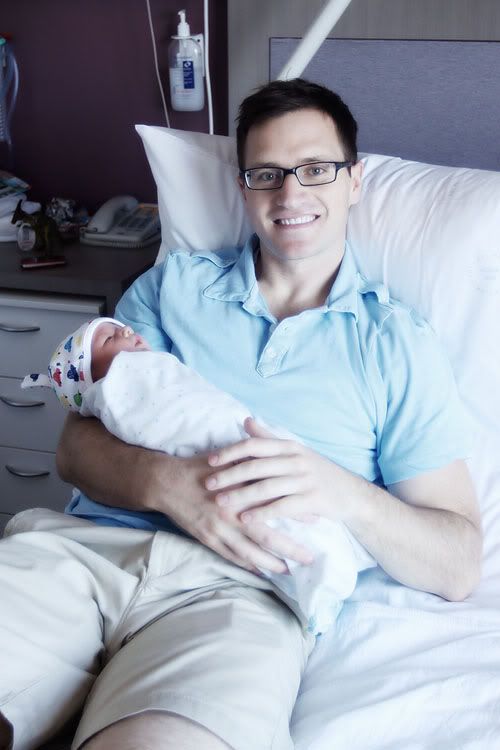 On Saturday morning Nathan brought the boys in to meet their little brother. Beckett was immediately interested in holding him, and sat like this for almost 5 minutes. When we asked Wil if he wanted to hold baby brother, he waved us off and replied casually, 'no baby, no baby'. He did come around after about an hour and was very intent on touching all of his facial features.
I'm not one for hospitals, so even though standard issue for normal deliveries is 4 nights here in Australia (yes, I'm serious!), I asked to go home the next day. When I asked my nurse what needed to be done in order to leave, she said she'd have to check as she'd never discharged someone the day after.
Home from the hospital
After his first bath
We're so glad he's here!