G'day Mates.
(people seriously say that)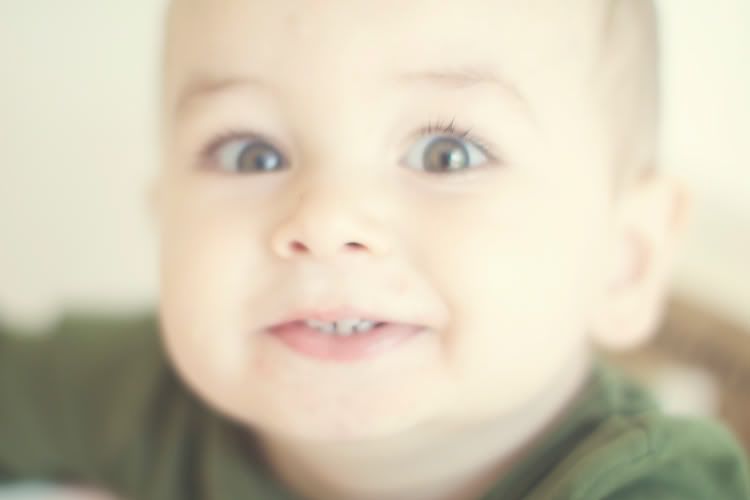 Wil and I are both so happy to announce the winner of our very first giveaway.
And the irresistible box of Tim Tam is on it's way to commenter #21, Jamie!
So glad you blog stalked me and won these delicious babies. Please come stalking any time. xoxo
Thanks to all of those who commented. Unfortunately shipping from Oz is out of control or I would ship a package to each one of you. Thanks for humoring me.
I couldn't post without some sort of photo display, and since I haven't posted anything about these two cuties in a while, here are a few recent photos in no particular order.
(This is mainly for you two grannies).
B and Dub enjoying a banana milkshake.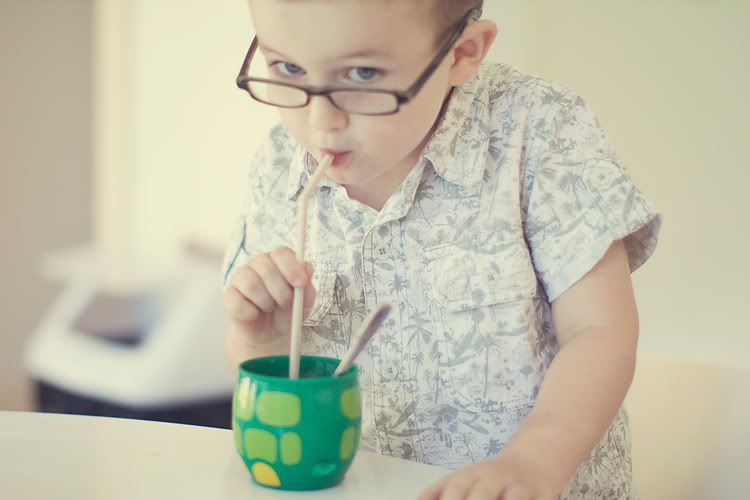 B's first haircut where he didn't scream like a crazy person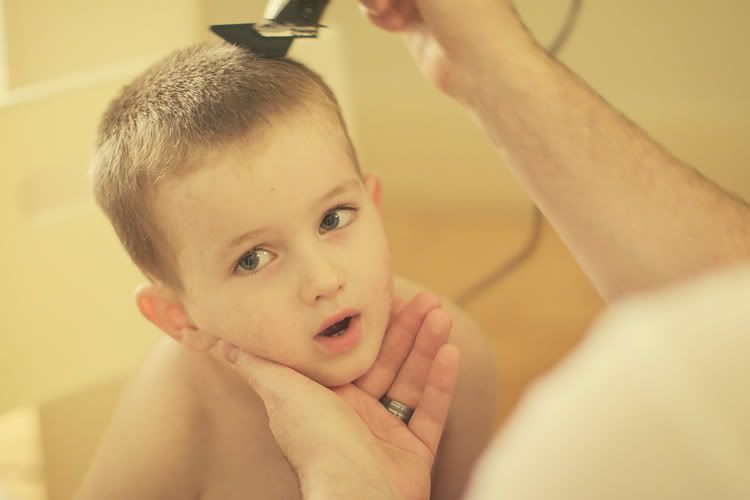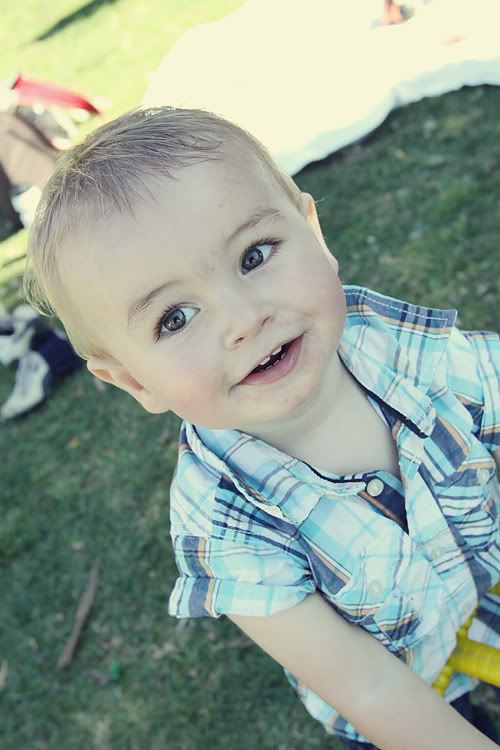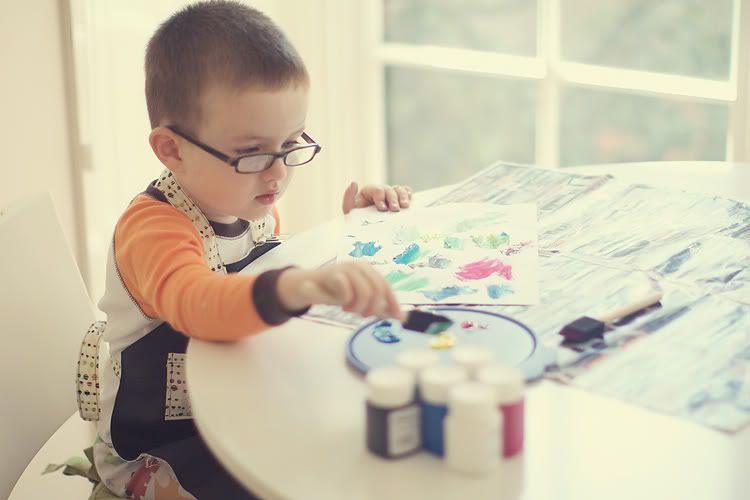 These last two might need more of an explanation...one night Nathan decided it would be fun to paint an upside-down face on Beckett's chin. The funniest part was watching Nathan's attempt to get himself upside-down on the couch. Too funny.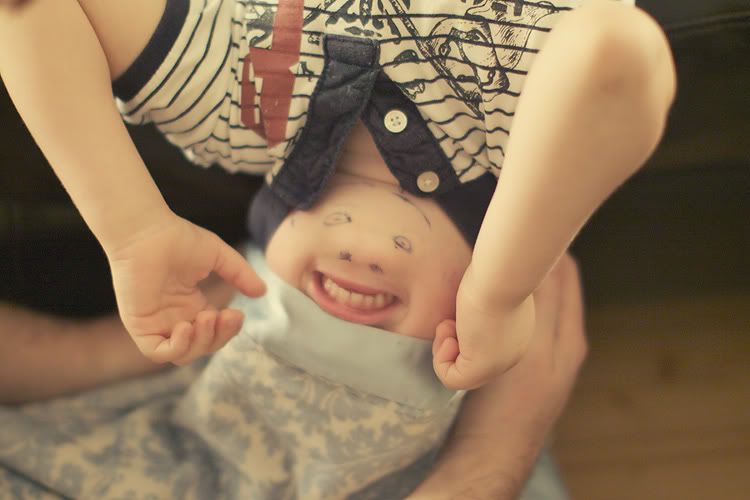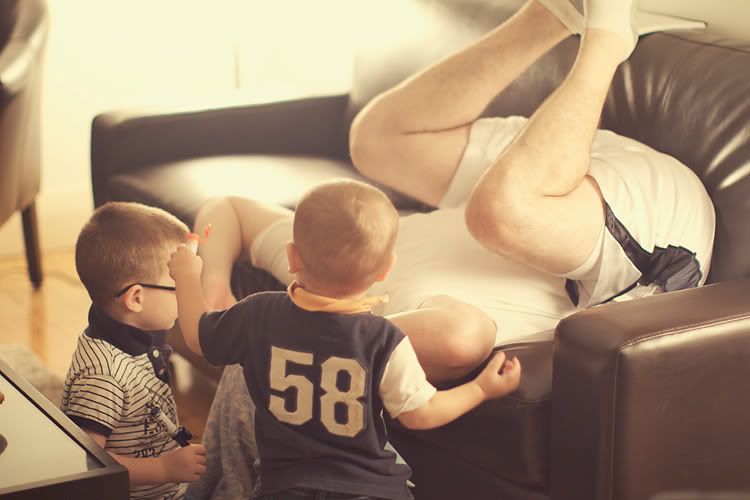 Love these boys.