Wednesday, January 12, 2011
Monday, January 03, 2011
This year to combat the strange Christmas summer season, and lack of family around, I made a special effort each day to try and help us get in the Christmas spirit. Between the decor and activities, I think our first Aussie Christmas was a success.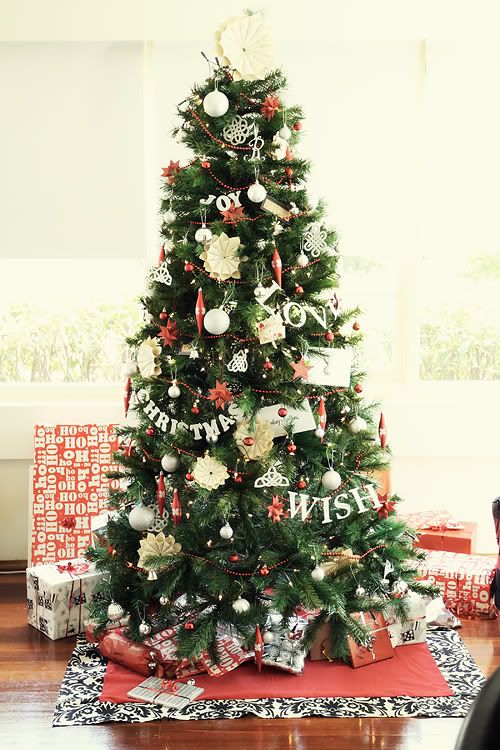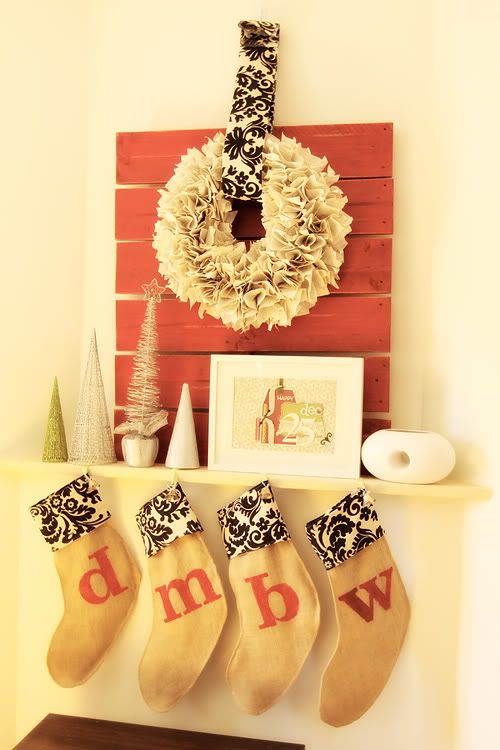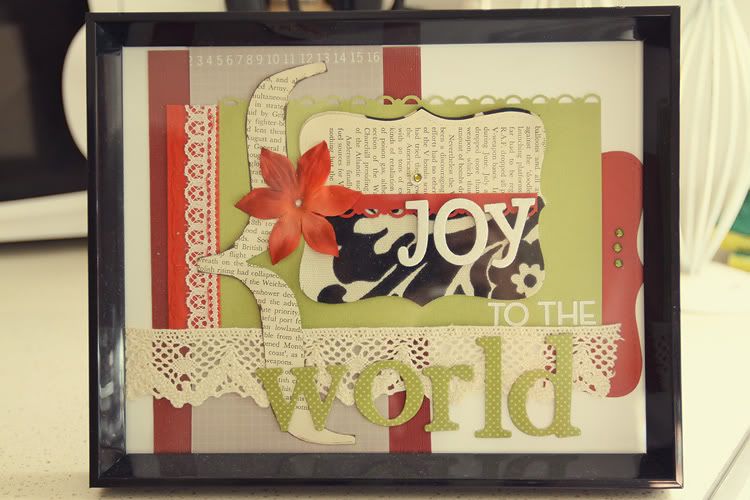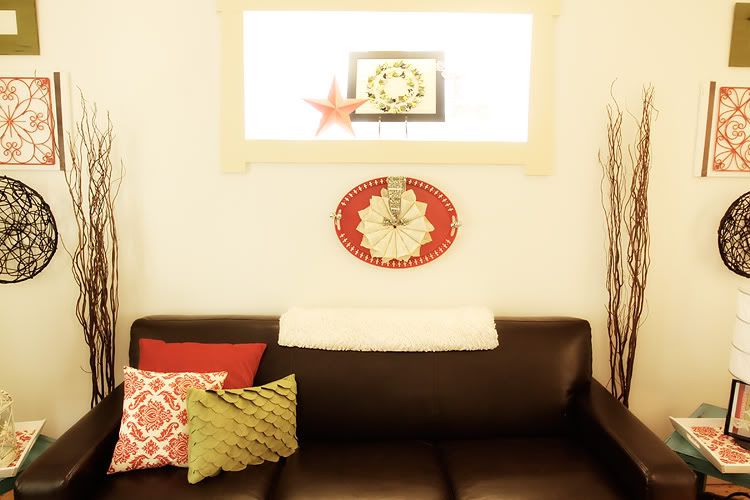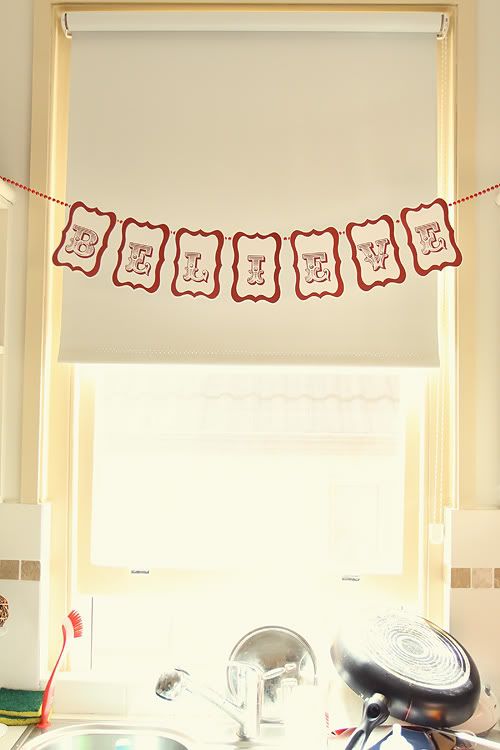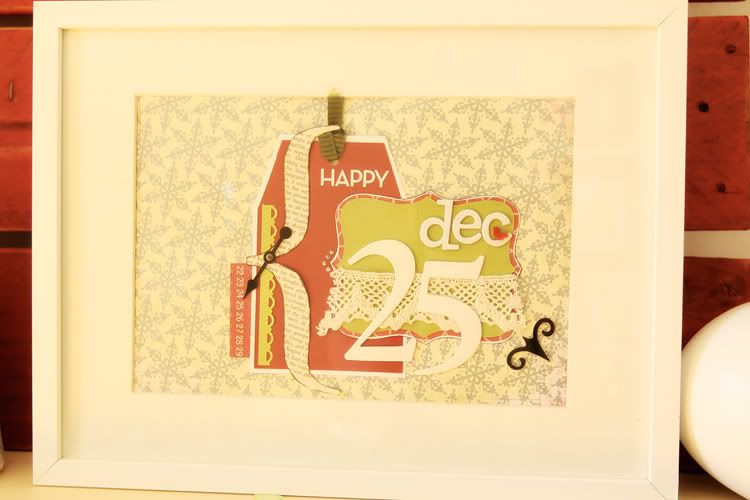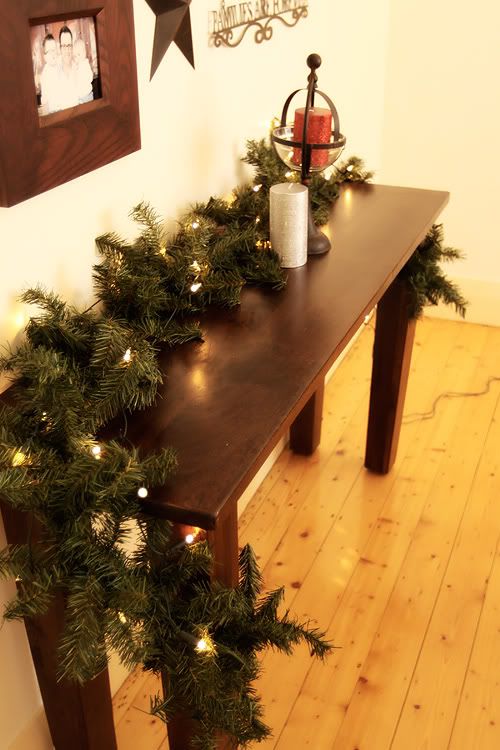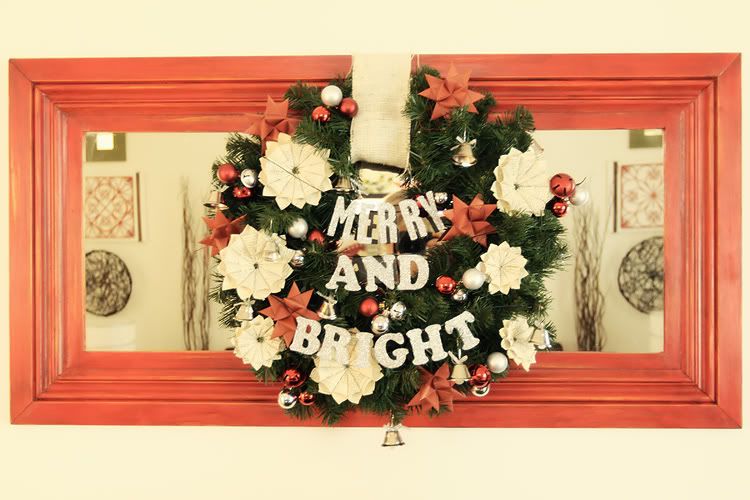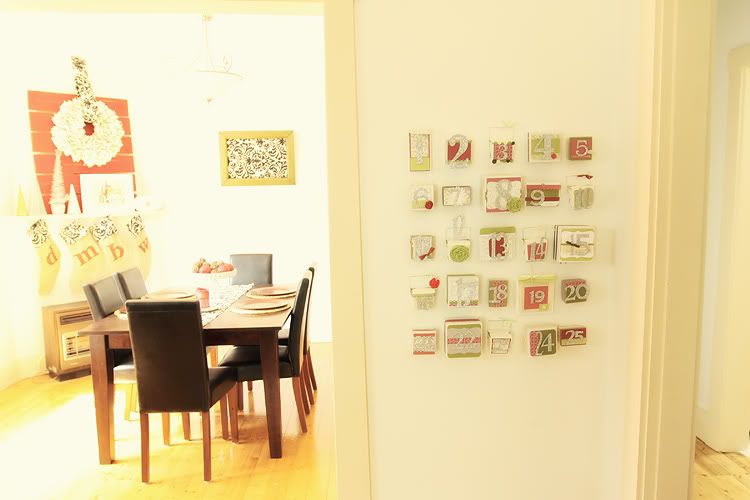 A couple of fun highlights from the month of December were:
Gingerbread Houses
_
(made a little more difficult with the absence of graham crackers in this country)
Making new (much needed) stockings.
_
Beckett's stocking last year was from the dollar store, and Wil didn't even have one.
Adventing
_
Each day looking forward to performing something Christmas-y found in these fun little boxes boxes, such as...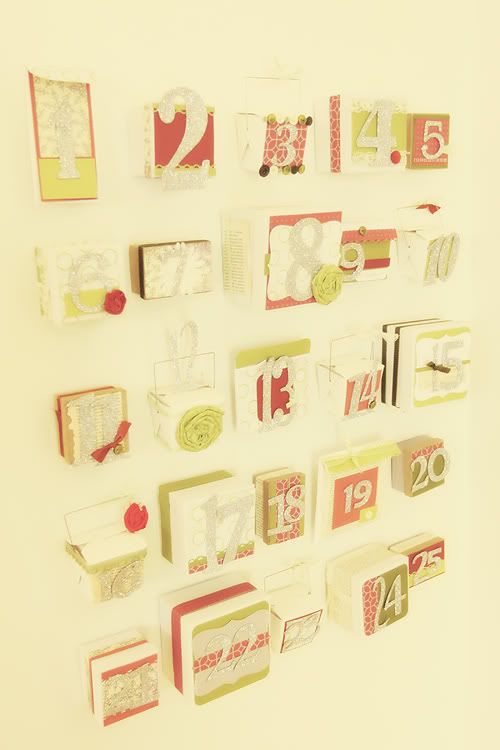 ...making a reindeer crown
...writing Santa his Christmas Eve note
...acting out the nativity scene with all of Beckett's animals.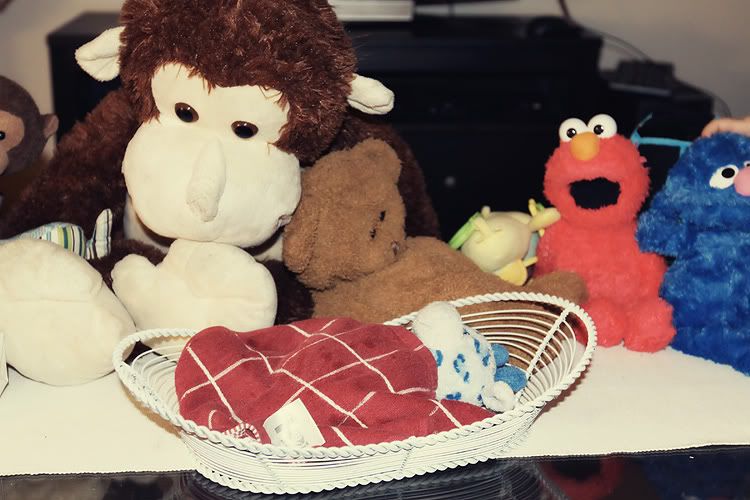 ...making lots and lots of Christmas goodies
...and even more Christmas crafts
...and enjoying each and every day of the season.
We had such a wonderful holiday celebration, hope yours was special too!
Posted by

Lindsay
at 6:20 PM
12 comments: